Old stuff day! What a great idea from
Warhammer 39,999
! I saw this a while back and thought it was very interesting but I had completely forgotten about it until today. Fortunately I noticed all the other posts, from various blogs that I am following, promoting it (it would be very hard to miss since it seems many people are doing it).
First of all let me apologise for my absence of late. I was quite busy these last couple of weeks. We organised a gig with my band so I was mostly practising (had almost forgotten how to play the bass guitar) and rehearsing. The gig went very well for your information but I really had not much time for Warhammer or blogging. Too bad, I know. I think I can get back to my regular pace now so please bear with me.
So what posts of yore would I like to revisit? Mmmm, let me think...
It would have to be one of my old painting projects. Mainly my first Chimera: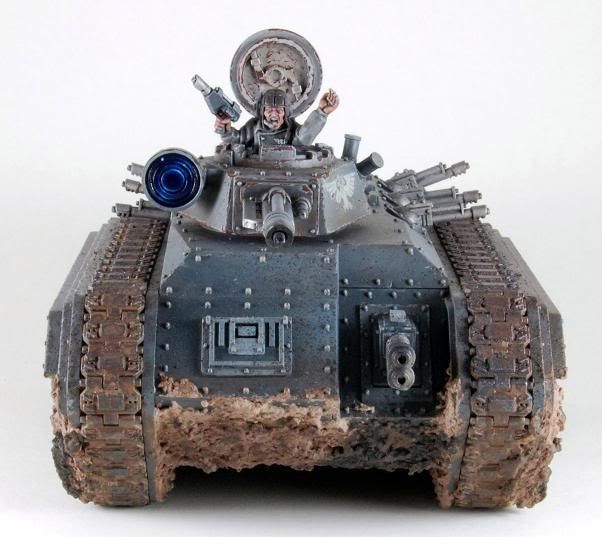 which can be found over
here
and then my first Hydra: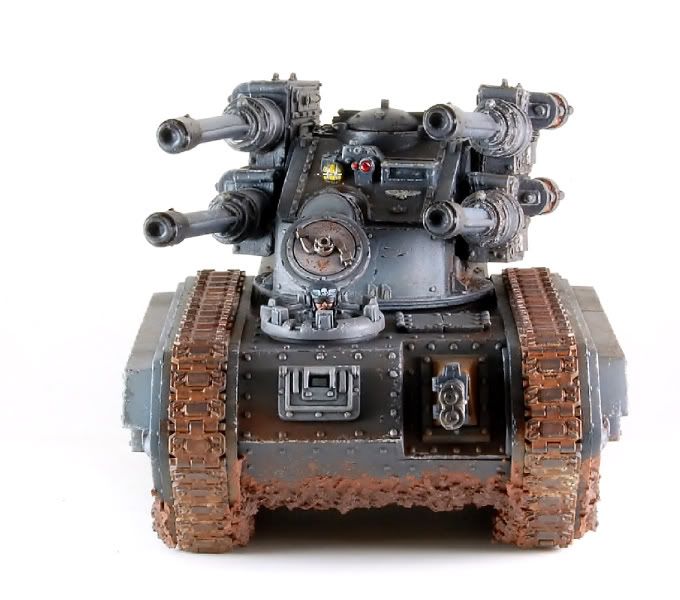 that can be found over
here
.
I was very pleased with the finished results for both vehicles but I believe the posts didn't get much attention since they were posted at the humble beginning of this blog, back when I had, like,three followers. They are still some of my favourite painted vehicles and I would like to get some more feedback on them from people. So there you go! Hope you enjoyed this retrotastic post. I am going to check other people's old post now, have a nice Old Stuff Day!